Click and Ship
Shop Ready To Ship Gifts
no order minimums
Custom Gift Design
Customize To Your Brand
low order minimums
Welcome to Legacy Pecans in Mesilla, New Mexico, your gateway to the finest New Mexico pecans grown in the world's largest pecan-producing county, Dona Ana County.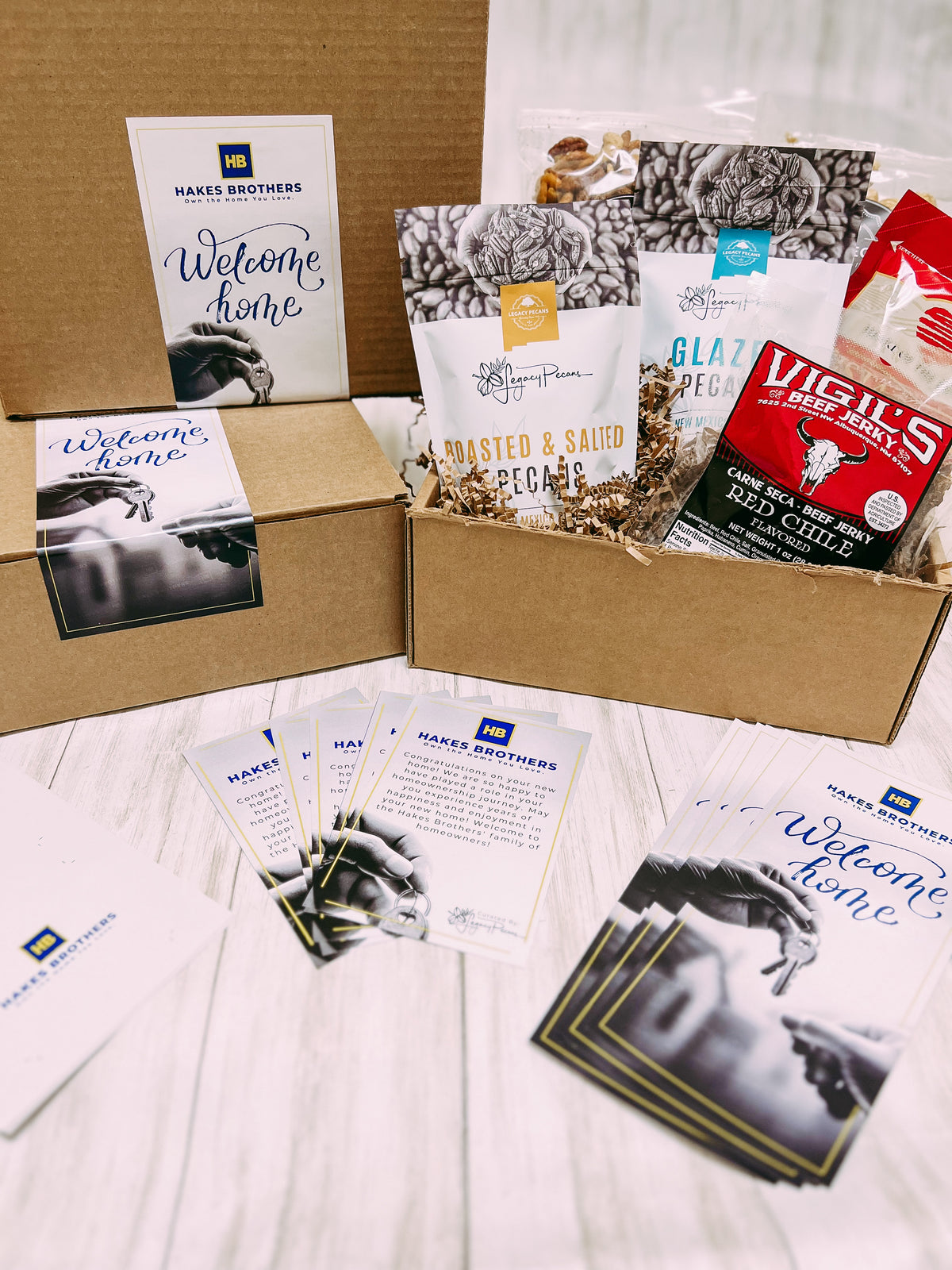 - Brands We Have Worked With -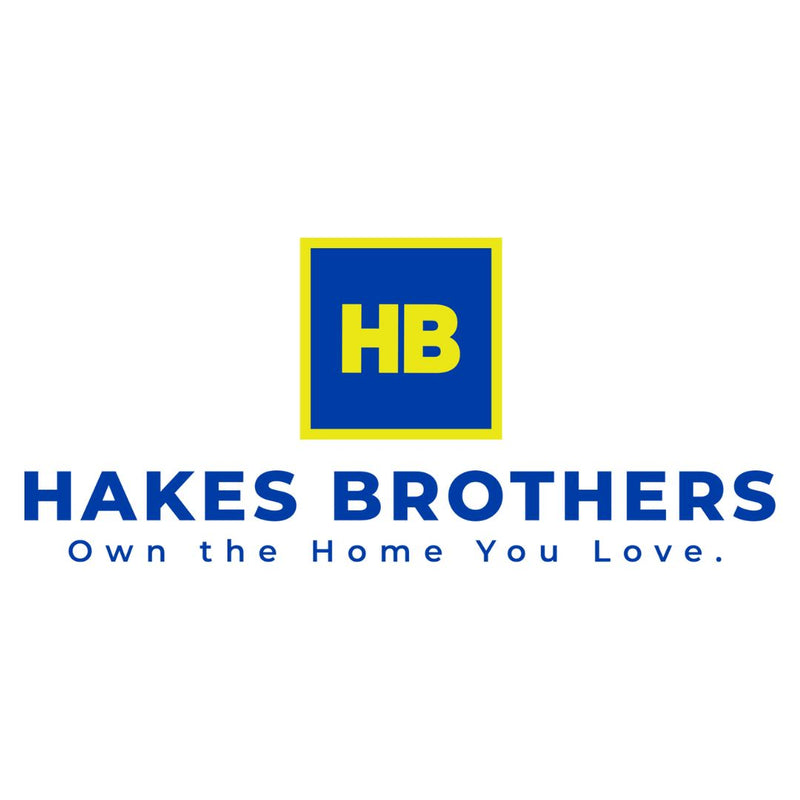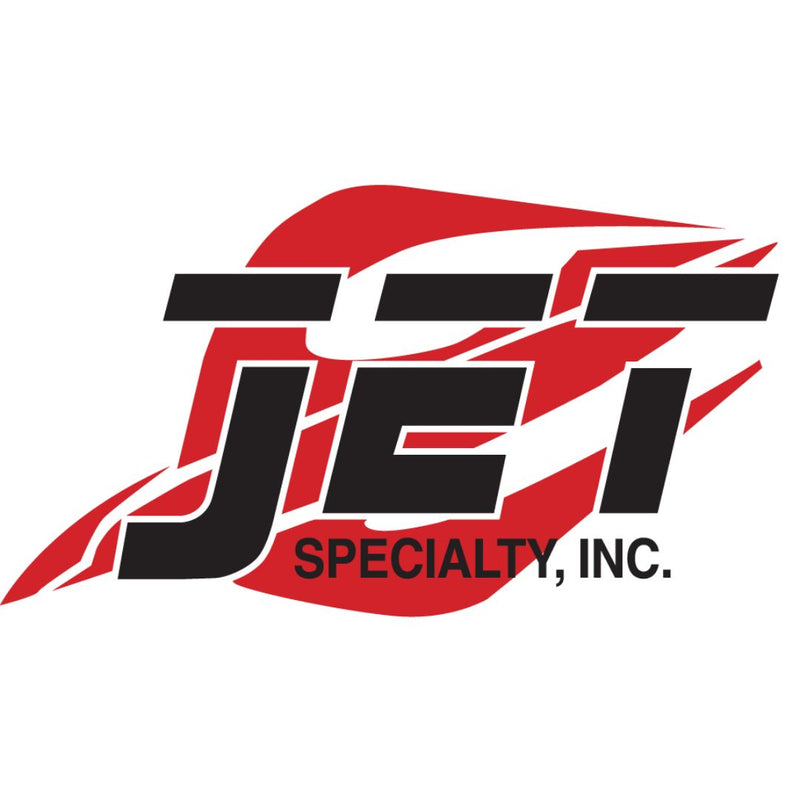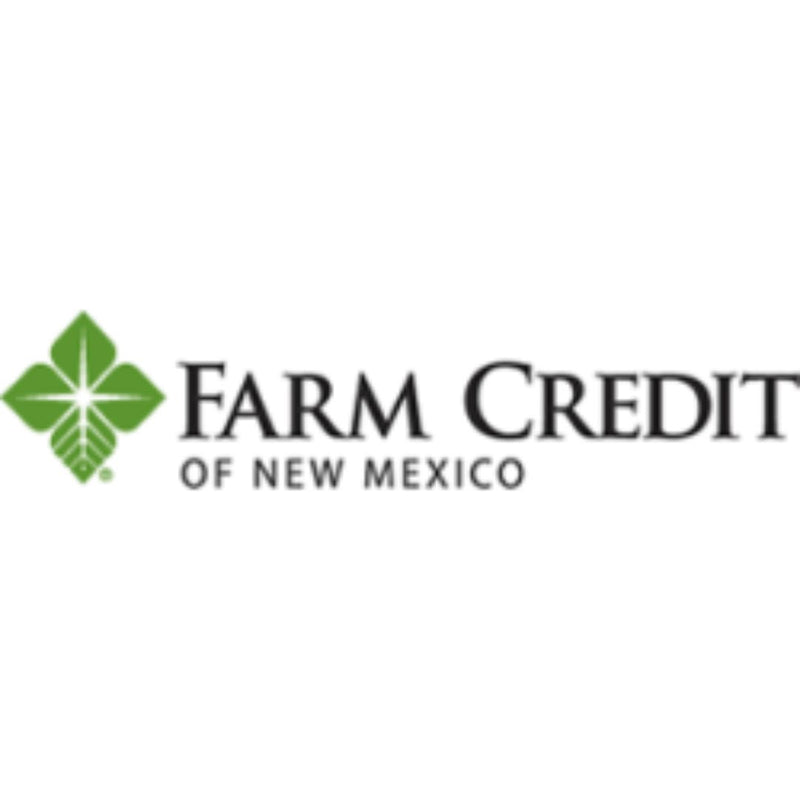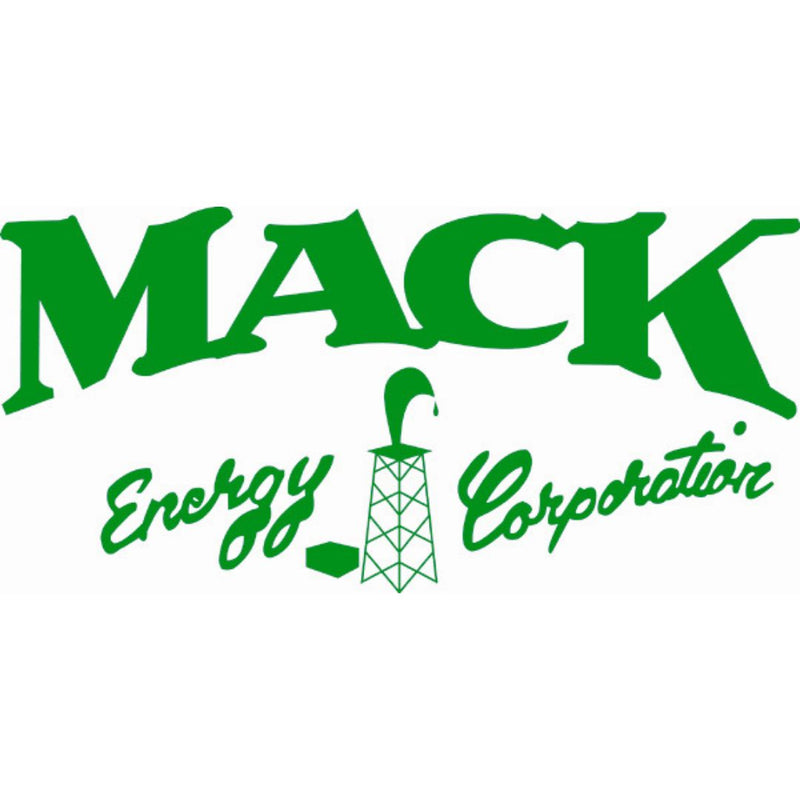 Testimonials
A Classy Touch to Business Relationships
"I ordered Legacy Pecans' gift box for my clients, and the response was overwhelming. The blend of tradition and quality in every bite resonated with them. It's more than just a gift; it's a memorable experience."
Heartfelt Gifts, Heartwarming Reactions!
"I've been sending Legacy Pecans to my family during the holidays for years. It's become a cherished tradition. The taste takes us back to our roots in New Mexico, and the beautiful packaging makes it feel like a heartfelt connection, even from afar."
A Win-Win for Clients and Our Brand
"As a realtor, finding memorable closing gifts is crucial. Legacy Pecans' personalized options have been a game-changer. The recipients are always touched by the thoughtfulness, and the pecans are so delicious that they've become the talk of the town!"
The Perfect Holiday Gift!
"I wanted to find a truly special gift for my family this holiday season, and Legacy Pecans delivered beyond my expectations."
Elevating Our Corporate Gifting Game
"Our company was searching for the perfect corporate gift that would resonate with our clients. Legacy Pecans exceeded our expectations. The feedback from our clients was overwhelmingly positive, making Legacy Pecans our top choice for future corporate gifting."