Heather Posted on November 16 2016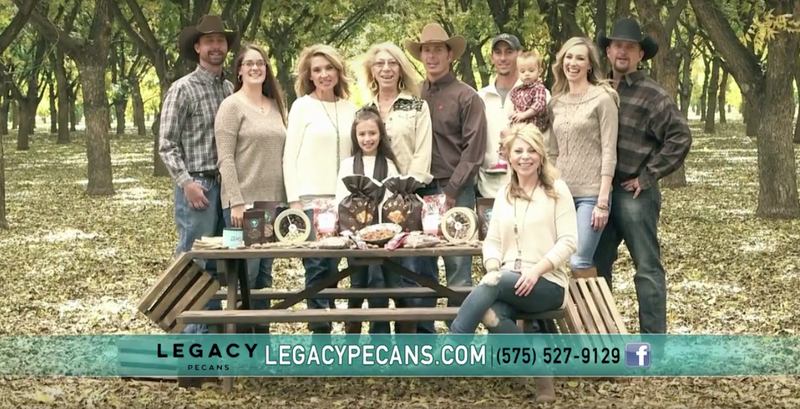 F A M I L Y
<3 "Grown By Our Family to be Enjoyed By Yours"
It's a wrap, our Legacy Pecans commercial is officially set to air next week on KTSM, News Channel 9! From generation to generation, FAMILY has been the backbone of the pecan industry and the heartbeat of Salopek Farms. May the legacy be carried on for generations to come!
From our family to yours, Happy Holidays!